Loved and Lost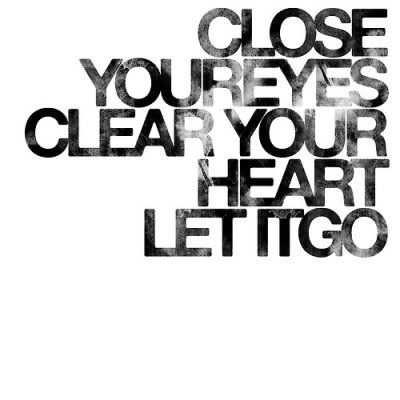 I'm so sorry I broke your heart
But You broke mine
And even though you knew
Right from the start
How I wanted to live my life
You thought I should change
For the better
For the good of mankind.
But We broke in two
That was the way the cookie crumbled
Between Me and You
With Our actions
We stumbled over the Great Divide.
And now Cinderella has lost her slipper
And my crystal tears hold back my fears
Of how I loved and Lost
The One I held most dear.
But we went through life blind
And through our great pantomime
Our Fairy story became unreality
Dissasociation
and
Fragmentation
Only brought us
closer to Insanity !
You broke my heart so
The ugly sisters rejoiced instead
Your wounded heart
My bullet in the head
But we should have known instead
Not to play with fire
Tempting Fate
By opening the Gate
Because my own desire was too too strong for you
My desire was just to strong
And now I march to a different beat
And now I sing a different song
Of an ancient Love strong and True
The difference between Me and You
Is that He loves me. holds me and is ever true
Faithful and Loving to me unlike you
But now, i'm afraid it is just too late.
You broke my heart
And I broke Yours
I'm truly sorry and I know you are to
But now it's time to depart
I hope one day in everyway
You will find someone that loves you more than I do
I may have loved and lost
But

I will never forget You !